A Toast To New Beginnings
20th Dec, 2016
December, a.k.a. Drinkcember, or "Forgive me liver Month" is finally here with us, this time with even more surprises as 'monos' begin to envision their first day at school, rather than the huge 'chapos' they will indulge in during 'krisi'.
More often than not, this month is associated with over indulgence and care free behavior hence the 'njaanuary' phase that greets us soon after the New Year celebration.
The hustle and bustle, parents of soon to be 'monos' experience can be equalized to a fitness challenge as they traverse every corner of town in search of the most affordable High school prerequisites.
The famous 'Back to School' offer suits in perfectly with this occasion, as retail stores contribute to making the tedious process a bit more bearable as parents save a dime or two.
But guess what?! As usual, KCB has predicted your challenges and we have sent our guardian angels to be by your side.
As you look down that long text book list/ exercise book list that the school mercilessly handed to you, you wonder where you will 'fork' that insurmountable amount from, right? Worry not, my dear friend… We got you!
The KCB Partnership Deal with Text Book Centre guarantees you one of the best deals you have seen in a minute! Can you imagine, with every purchase you make from Text Book Centre and pay with your KCB Card you are entitled to an amazing 5% discount*. That has to be some of the most amazing news you have heard this month right? Sit tight, coz there is more…
A landmark partnership between KCB and Uniform Distributors has ensured that 'mono' parents smile all the way as they escort their children to their respective high schools.
I would therefore like to offer free advice to all parents. Head over to the nearest Uniform Distributors outlet and buy school uniforms and supplies at your comfort. As long as you are purchasing these items with your KCB Card you are guaranteed a marvelous 10% discount.
If these news do not take away your Njaanuary blues, I will research on what your possible cure is and hit you back.
Otherwise… Enjoy your holiday My Peeps…
See you on the other side…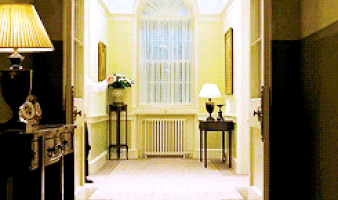 ×
KCB Venture Magazine Download
Please enter your e-mail address to download